Information
Each information section has advanced features. Be sure to check out the expanded schedule, speakers and sponsors, just click on one of the elements.
Don't forget to open the site on your mobile device and install the mobile app. Share this event with your colleagues using our attendee share plugin at the bottom of the page.
If you'd like to see the engagement features and chatbots - contact us using the form on the main site or use the feedback form here.

Schedule
All schedules are divided into days and locations. Each element of the schedule has extended information. You can click on both the name and the speaker's avatar.
12:00 PM – 01:00 PM Hall 1

Let's make some happy little clouds in our world. The only thing worse than yellow snow is green snow.

12:20 PM – 12:50 PM Hall 2

Coffee break

01:30 PM – 02:25 PM Hall 1

It's amazing what you can do with a little love in your heart.

03:00 PM – 03:30 PM Hall 2

Coffee break

03:30 PM – 05:00 PM Hall 1

You can do anything here
12:00 PM – 02:00 PM Hall 1

Speaker's speech

02:00 PM – 03:00 PM Hall 2

Coffee break

03:00 PM – 04:00 PM Hall 1

Speaker's speech

04:00 PM – 05:00 PM Hall 2

Final part
01:00 PM – 02:00 PM Hall 1

The Future of Marketing

02:00 PM – 02:40 PM Hall 1

Content Marketing that Converts

02:40 PM – 03:35 PM Hall 1

The Power of Data-Driven Marketing
Speakers
Speakers also have extended information. It shows all the schedules in which the speaker participates. Click on any speaker's avatar and take a look.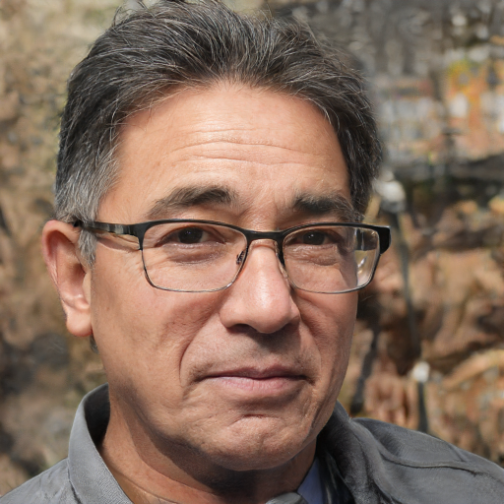 Max Fill
VP sales / Green pack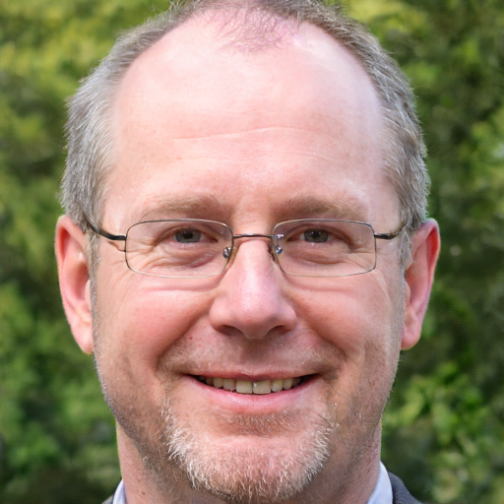 Peter Second
Executive Director / ICorp inc.
First Group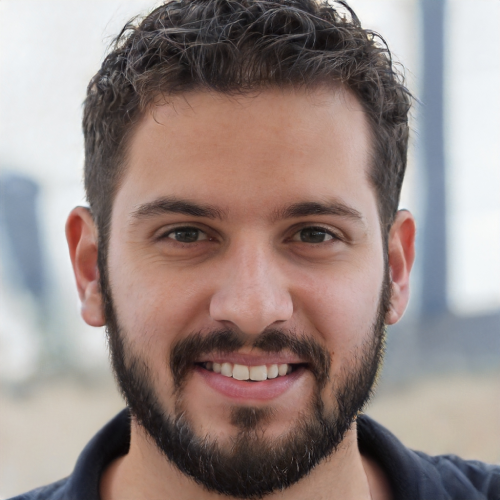 Kurten Finney
CEO / Finney inc.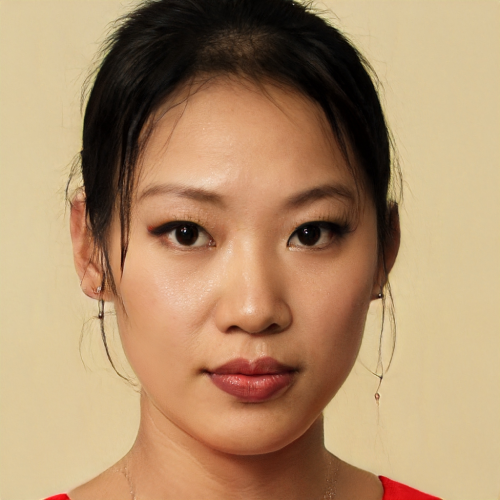 Susan Fletcher
Founder / Fletcher & Co
Second Group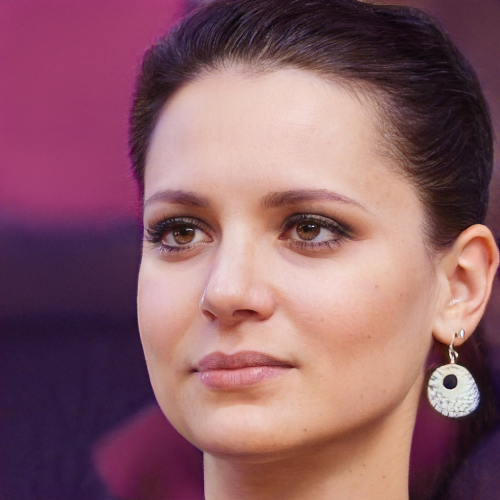 Elsie Hill
Founder at MicVy / MicVy consulting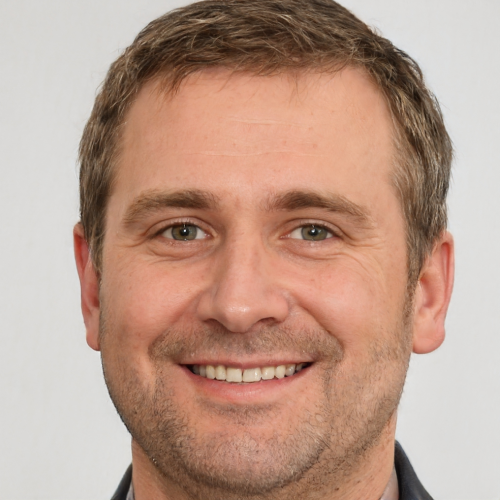 Conner Foster
CEO / Foster inc.
Sponsors
All sponsors can be divided into groups. Each sponsor has advanced information in which a video can be placed. Click on the first logos to see.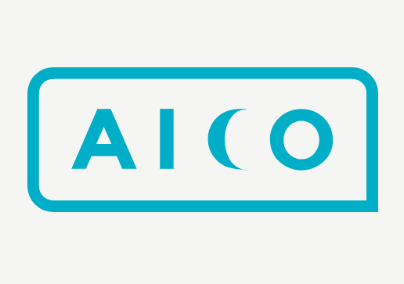 Digital Sponsor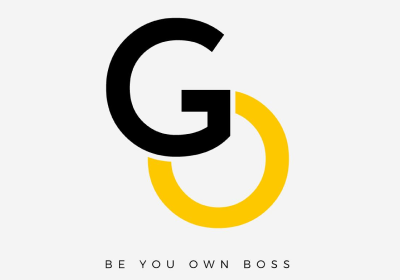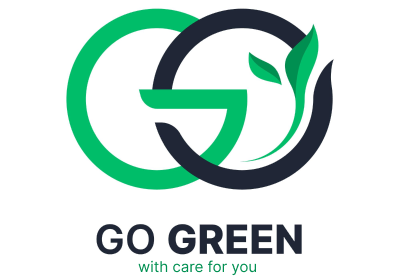 Prize Sponsor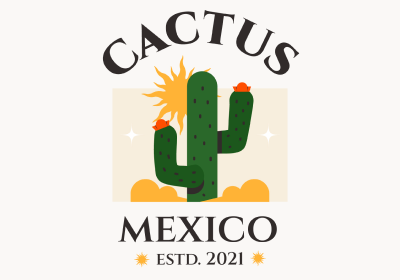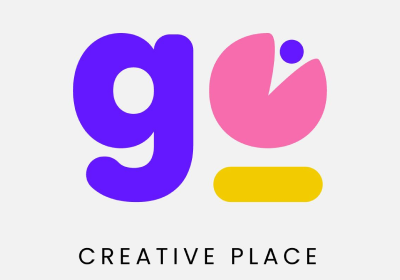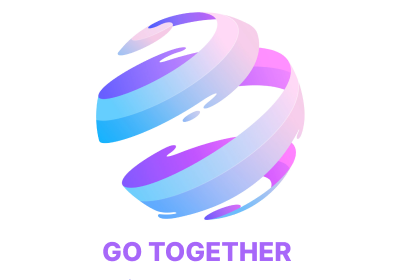 Food Sponsor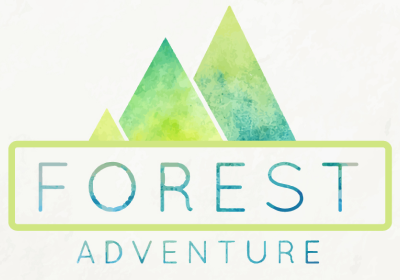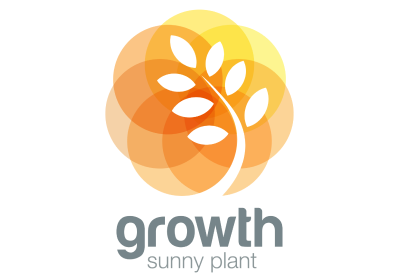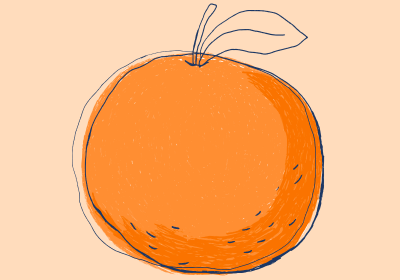 FAQ
Just use the old one inch brush. Once you learn the technique, ohhh! Turn you loose on the world; you become a tiger. There is no right or wrong - as long as it makes you happy and doesn't hurt anyone. Just let your mind wander and enjoy. This should make you happy.